machine washable rugs
our machine washable rugs are water-resistant and stain-resistant. they are easy-to-clean and great for high-traffic spaces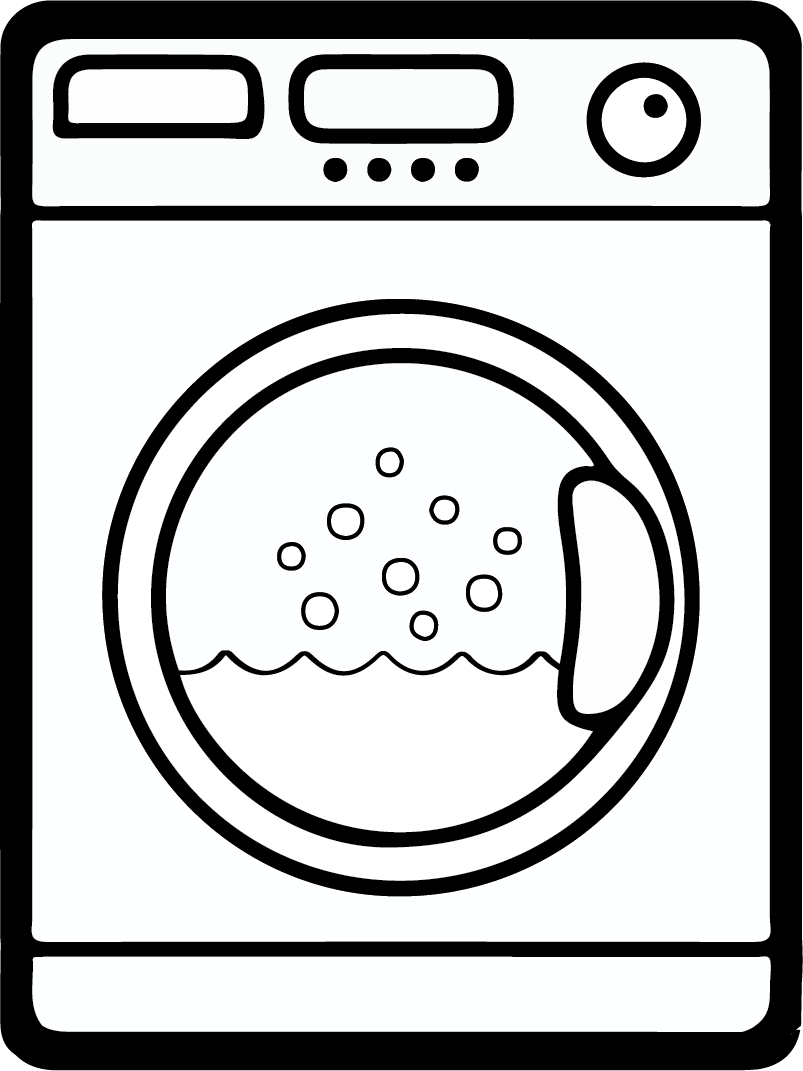 shop all washable rugs
Wireless Table Lamps
Get versatile and convenient lighting with our portable wireless table lamps! With LED bulbs, durable metal construction, and brightness settings, this lamp is perfect for use at home or on-the-go.
Shop all wireless table lamps
3D-Printed Lamps
INSPIRED BY NATURE, FOR NATURE! OUR 3D-PRINTED LAMPS ARE 100% BIODEGRADABLE FOR A ECO-FRIENDLY HOME DECOR PIECE.
Shop all 3D-PRINTED lamps
LED Mirrors
Eco-friendly LED lights are built in and never need replacing; integrated LED mirrors have a lifespan of over 15 years with normal use. Dimmable integrated LED lighting with touch sensor; choose white, warm white or yellow light.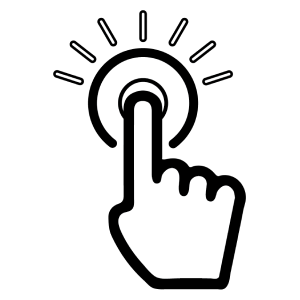 SHOP ALL LED MIRRORS