About us
Our mission
The products
JONATHAN Y is a style-savvy collection of lighting, area rugs and accent furniture created with design enthusiasts in mind. Inspired by our love of iconic design styles, we've combined smart pricing with high-end finishes that elevate your space.

You'll love how we've streamlined sourcing, from quality construction to eco-friendly packaging and fast, free delivery from the east coast. Let JONATHAN Y take your home from ordinary to extraordinary - whether that home is a Bohemian loft, modern farmhouse, or classic mid-century ranch.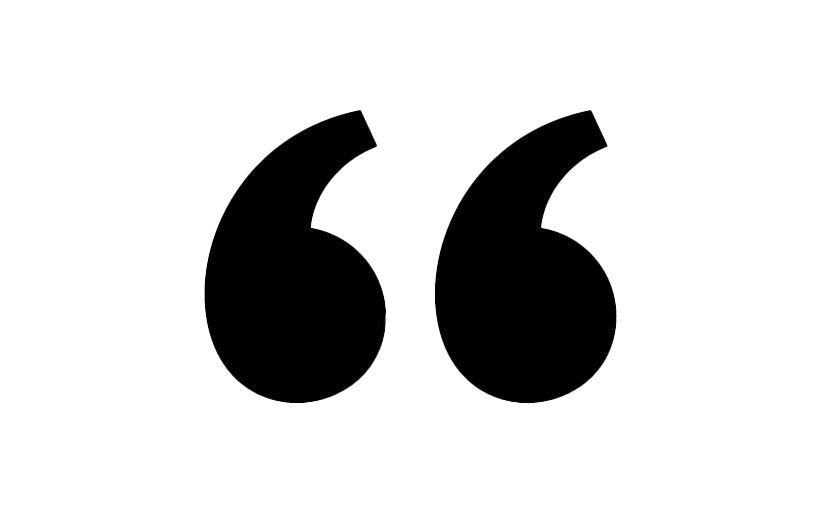 Our mission at JONATHAN Y is to enhance the atmosphere of your home by providing high-quality, stylish lighting and rugs.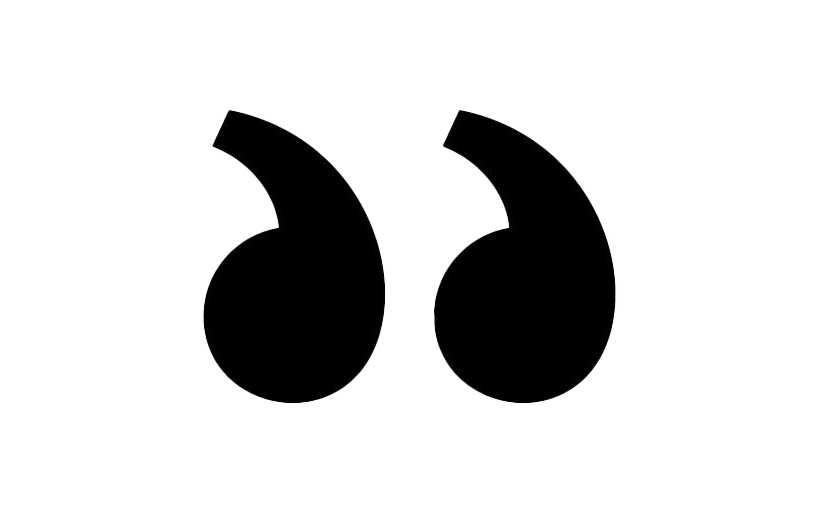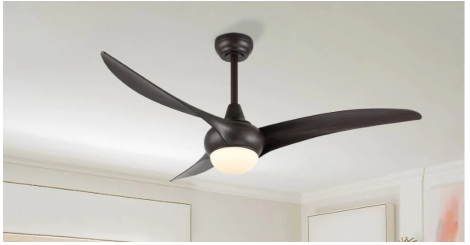 THE PRODUCTS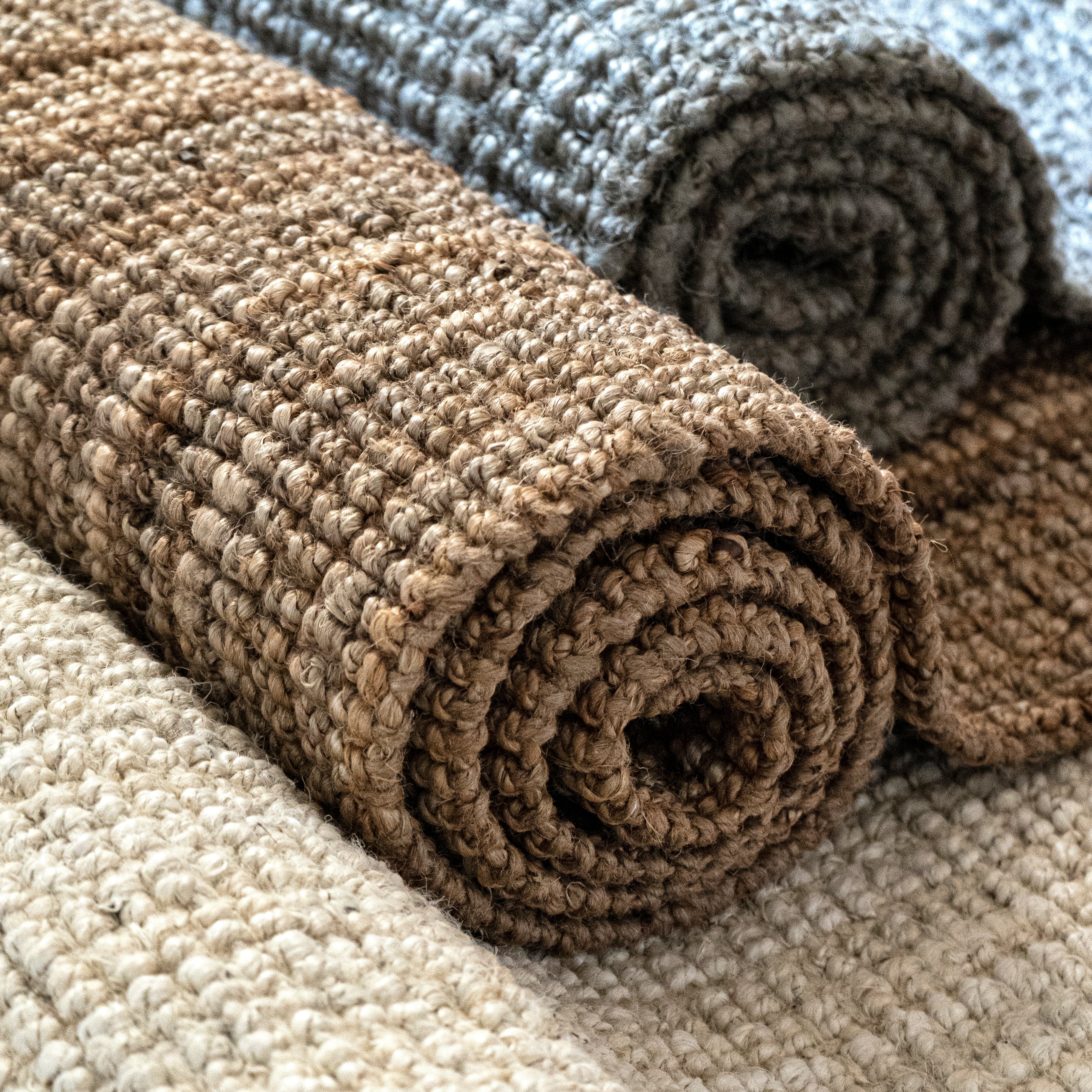 At JONATHAN Y, we strive to offer a wide range of high-quality products to enhance your living space. Our collection includes a variety of lighting options, from sleek and modern designs to classic and timeless pieces. We also offer a diverse selection of rugs, carefully crafted with attention to detail, texture, color, and pattern.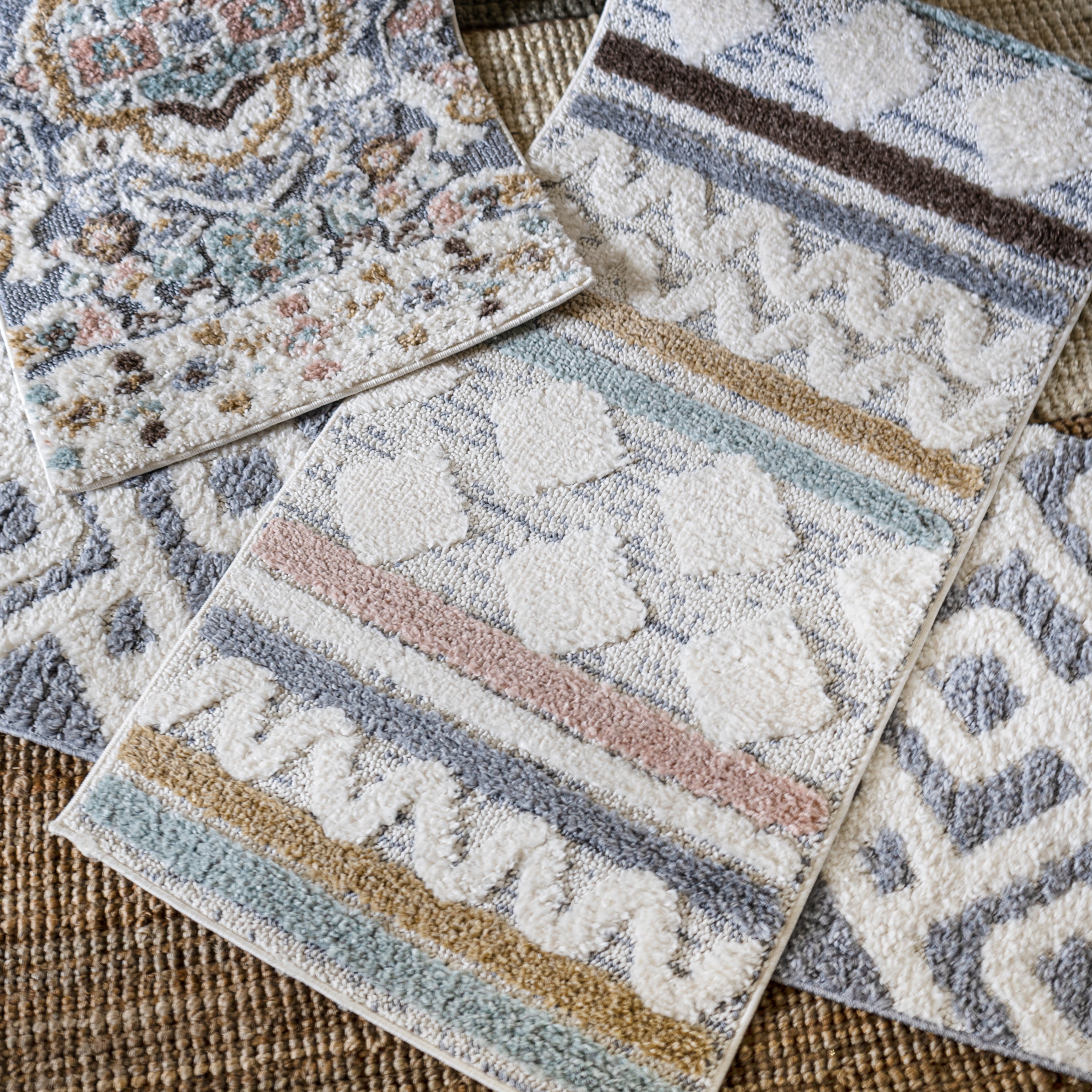 In addition to lighting and rugs, we carry a stunning selection of mirrors that are both functional and stylish. And for those looking to spruce up their outdoor living spaces, we also offer a range of durable and stylish outdoor furniture. Our commitment to quality ensures that every product we offer is made to the highest standards, and we are dedicated to helping you create a home that you love.