CEILING LIGHT DIY
---
How to connect a flush mount on your own
These instructions will help you get the job done, however, we highly recommend you have a professional electrician install your ceiling light!
WHAT YOU'LL NEED

Flathead & Phillips screwdriver

New light & accompanying parts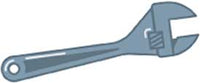 Wrench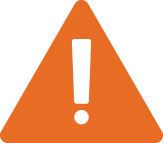 Before beginning, turn the power OFF at the breaker or electrical panel box. Make sure no electricity is in the fixture.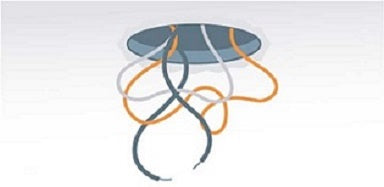 STEP 1
Remove the old light and unscrew the fixture base.
STEP 2
Note the wire connections.
These are a few of the key wires you need to know about.

WHITE: Neutral

COLORED (usually black): Hot

Brass (or green): Ground
Unscrew the wire nuts and unwind the wires from one another.
Unscrew the metal strap from the electrical box and remove it.
Tip: Snap a pic of the wire connections for easy reference late!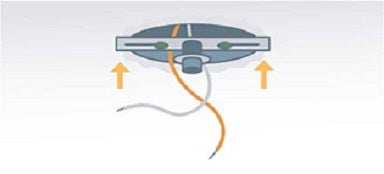 STEP 3
Screw the new base plate into the electrical box.
Make sure the wires are still accessible.
STEP 4
Match and connect wires. Fully twist the wires together and cap them with a wire nut.
Connect white to white, black to orange, and wrap it around the green grounding screw on the base plate.
Tip: Tip: Grab a friend to hold up your fixture while you connect wires!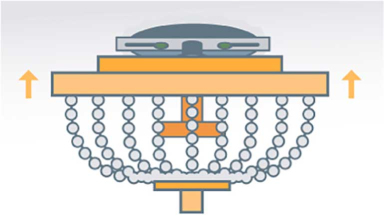 STEP 5
Attach the light fixture to the ceiling and screw in the bulbs.
Test the light before putting the cover on the fixture.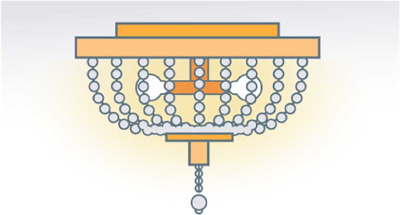 Check out jonathany.com for beautiful ceiling light options!